Empowering Real-World
Asset Tokenization
Empowering Real-World Asset Tokenization
Welcome to Weset, a visionary force in reshaping global investment and business paradigms through blockchain technology. Our mission is to democratize Real-World Asset (RWA) tokenization, fostering accessibility, affordability, and liquidity across a diverse array of assets.
Our scalable web3 platform empowers asset owners to seamlessly tokenize holdings, tailored to the unique requirements of their communities. With an unwavering focus on long-term success, we pave the way for compliant global operations, ensuring unfettered access to global liquidity.
Join us to redefine ownership possibilities and community engagement in the modern age.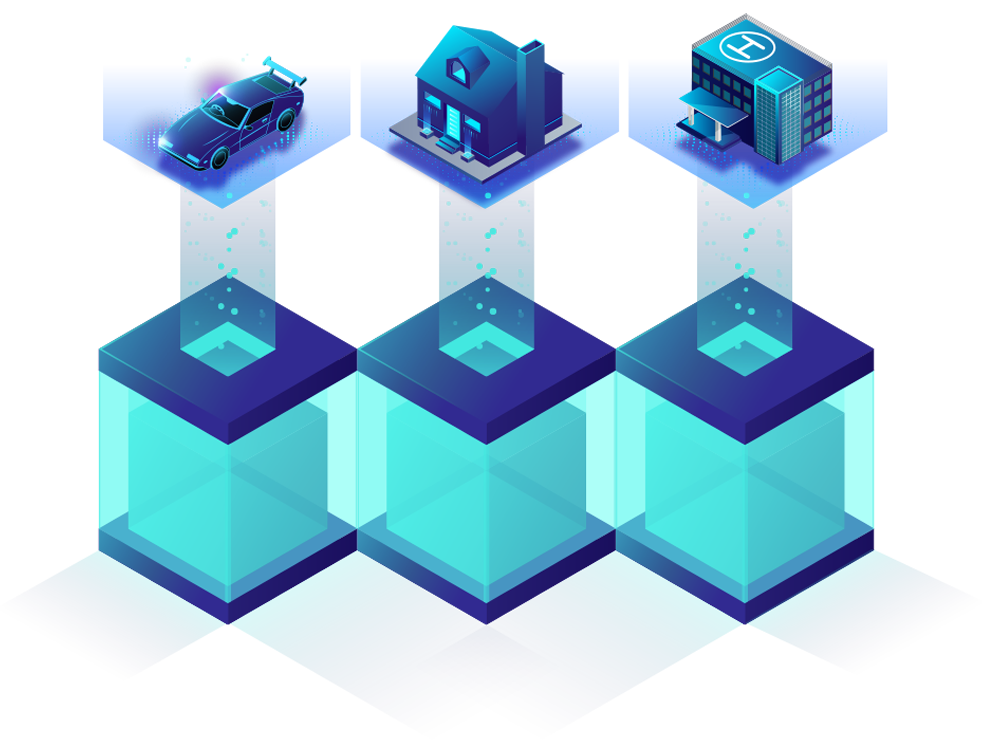 UNLOCK THE POWER OF YOUR ASSETS
Elevate your tangible assets into tokens through Weset's pioneering platform, opening doors to a borderless marketplace, global accessibility, and fractional ownership for investors. Our platform not only ensures regulatory compliance and security to you and your token-holders, but also provides powerful UX systems that foster confidence, streamline management, and fuel long-term community growth. Unlock the full value of your assets and effortlessly cultivate a global customer network.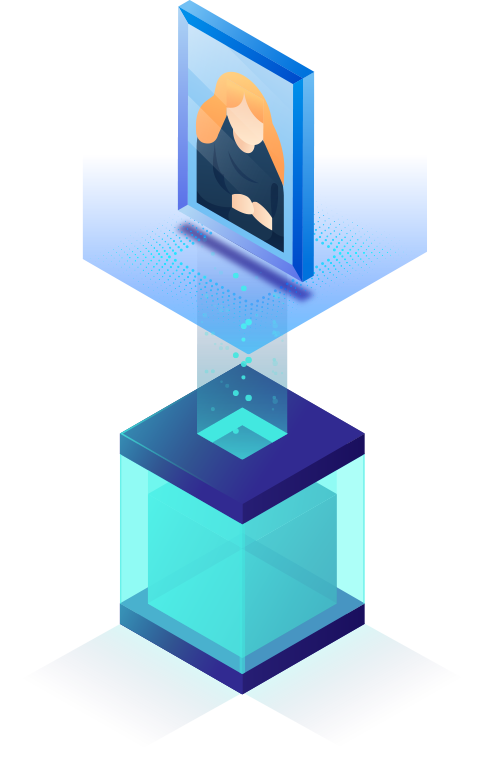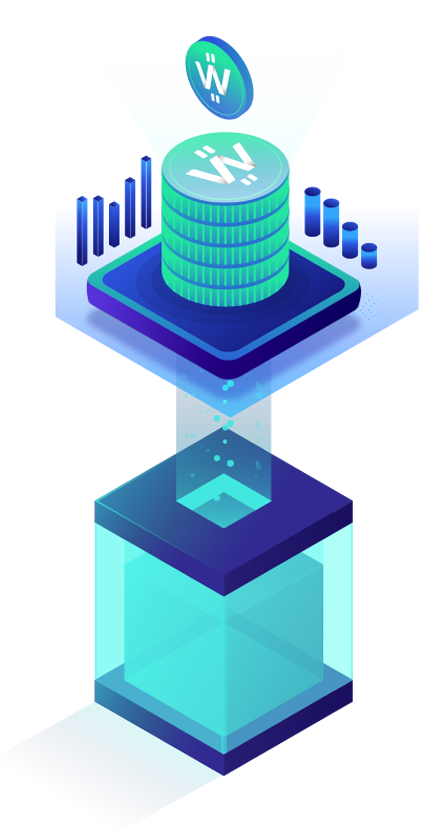 EMBRACE THE FUTURE OF INVESTMENT
As a token holder, Weset's platform provides you with long-term transparency and security for your investments. We provide the infrastructure to facilitate transparency, communications, and payouts between the token issuers and the token holder, allowing you to effortlessly manage your investments and stay informed about your portfolio. Our platform is regulated by El Salvador's Digital Asset Issuance Law, ensuring a robust legal framework and investor protection. This regulatory clarity instills confidence in your investment decisions, knowing that you are part of a legitimate and compliant ecosystem.
Join us on our transformative journey, embracing the possibilities of RWA tokenization.
Empowering Global Asset Tokenization
Unlock a world of benefits by tokenizing real-world assets into NFTs with Weset. Embrace fractional ownership, global accessibility, instantaneous transactions, and increased liquidity, all while exploring a borderless marketplace that empowers both investors and asset owners. Moreover, Weset's unique status as approved by The National Commission of Digital Assets of El Salvador enhances the regulatory security for both asset tokenizers and NFT holders.
But our commitment doesn't stop there. Weset goes beyond tokenization, providing comprehensive platforms for token issuers to manage relationships, communications, and payouts with their valued token holders. This approach ensures a seamless and rewarding experience for all stakeholders, fostering not only the growth of your investments but also the strength of your community.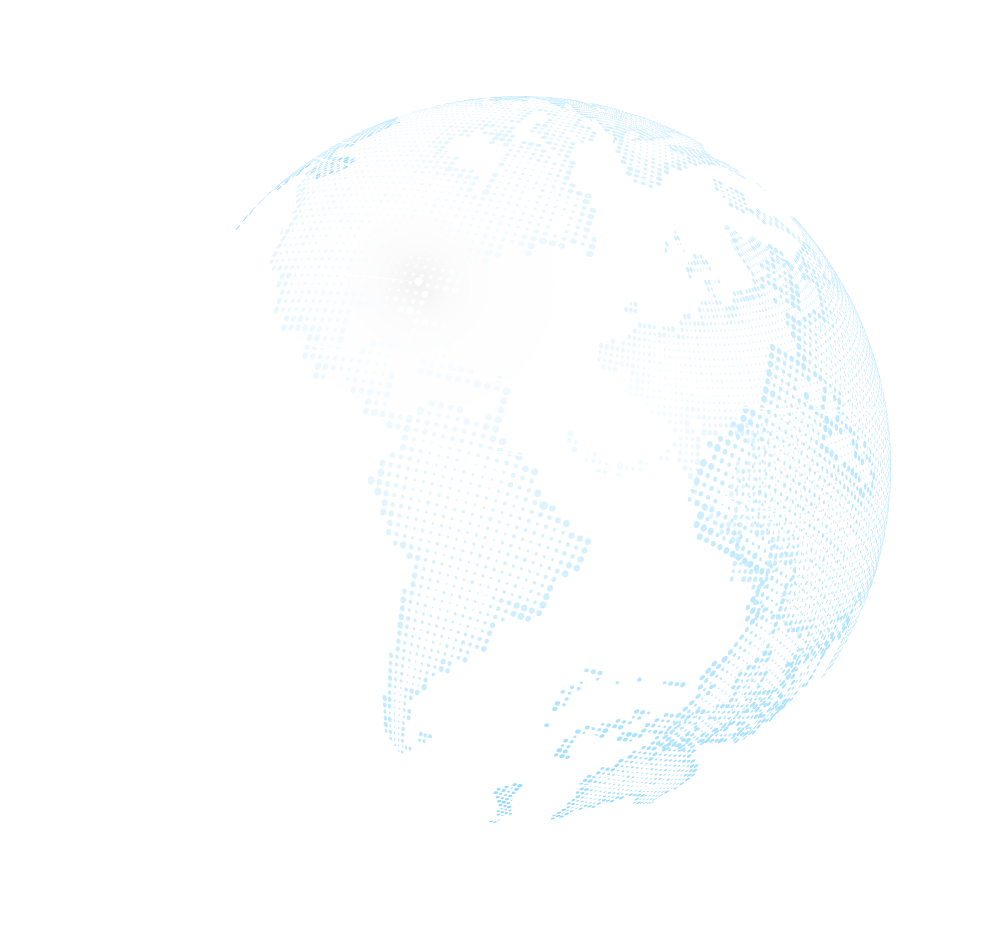 Tokenization of Real-World Assets
Unlock a world of benefits by tokenizing real-world assets into NFTs. Embrace fractional ownership, real estate exchange services, global accessibility, instantaneous transactions, increased liquidity, and explore a borderless marketplace that empowers both investors and asset owners.
Tokens Backed by Real-World Assets
Weset NFTs stand apart as they are grounded in tangible real-world assets and secured by genuine income streams and utility, providing investors with a tangible connection to the physical assets they represent.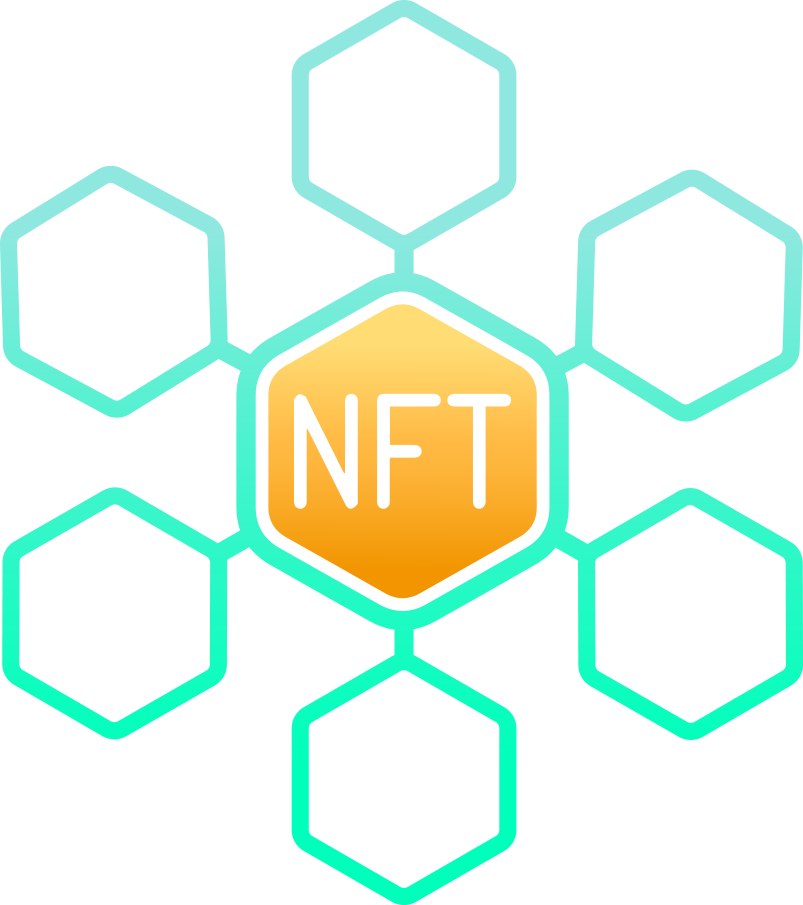 Join us on this revolutionary journey, where we redefine investments and create a future of endless opportunities in the world of tokenized assets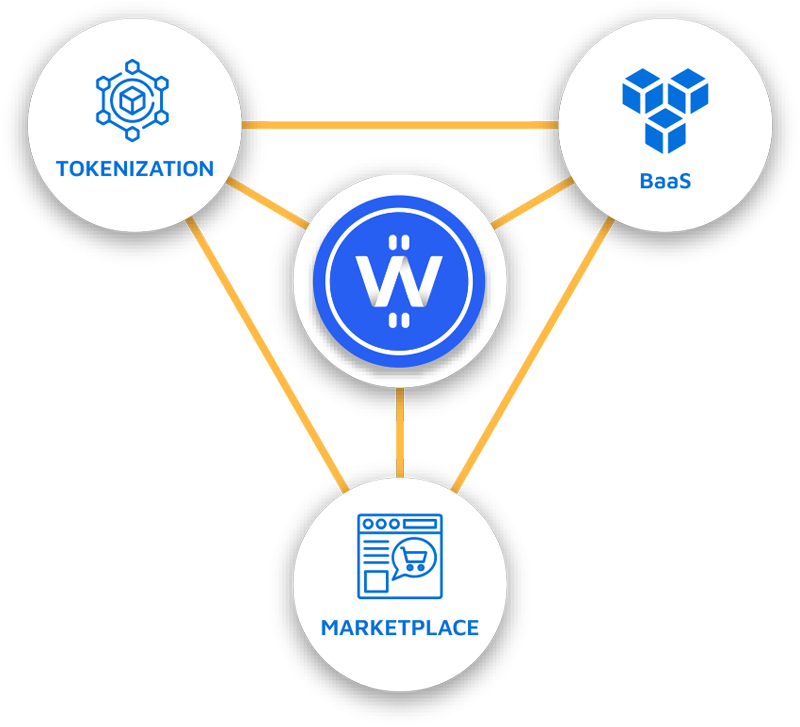 Introducing $WECO, a pivotal component within our comprehensive ecosystem designed to drive seamless transactions and unlock boundless potential. As a utility token, $WECO derives its value from the growth of the Weset network, establishing a symbiotic relationship where its expansion contributes to the token's appreciation. This multifunctional token offers a range of utilities that enrich the experience of both users and stakeholders. These include providing access to exclusive offers, enabling governance participation, offering discounts, facilitating staking, serving as collateral,  and even presenting opportunities for bonus payouts caused by rental of vacation homes.
As our network expands, so does the value and utility of $WECO. Its versatility adds a new dimension to the Weset experience, enhancing engagement, and solidifying its role as a cornerstone of innovation within the realm of real estate and blockchain technology.
The BaaS platform acts as the bedrock for a revolutionary ecosystem that unlocks the lifetime value of tokenized RWAs. Our custom-built web3 pages for each asset offer continuous value to asset owners and token holders, facilitating easy communications, payouts, and community management. Additionally, our integrated web2 and web3 features enable users to purchase tokens with credit cards or crypto and log in using email or web3 wallets. Together, these elements create a future-proof infrastructure that empowers clients across diverse industries, redefining how the world invests in real-world assets. This positions asset owners to be long-term global web3 leaders in their asset class.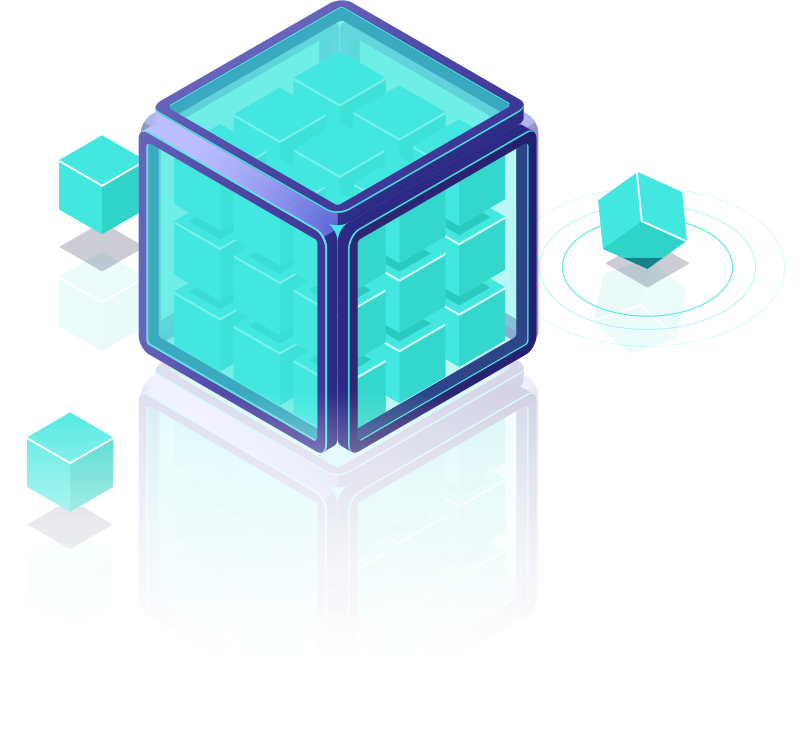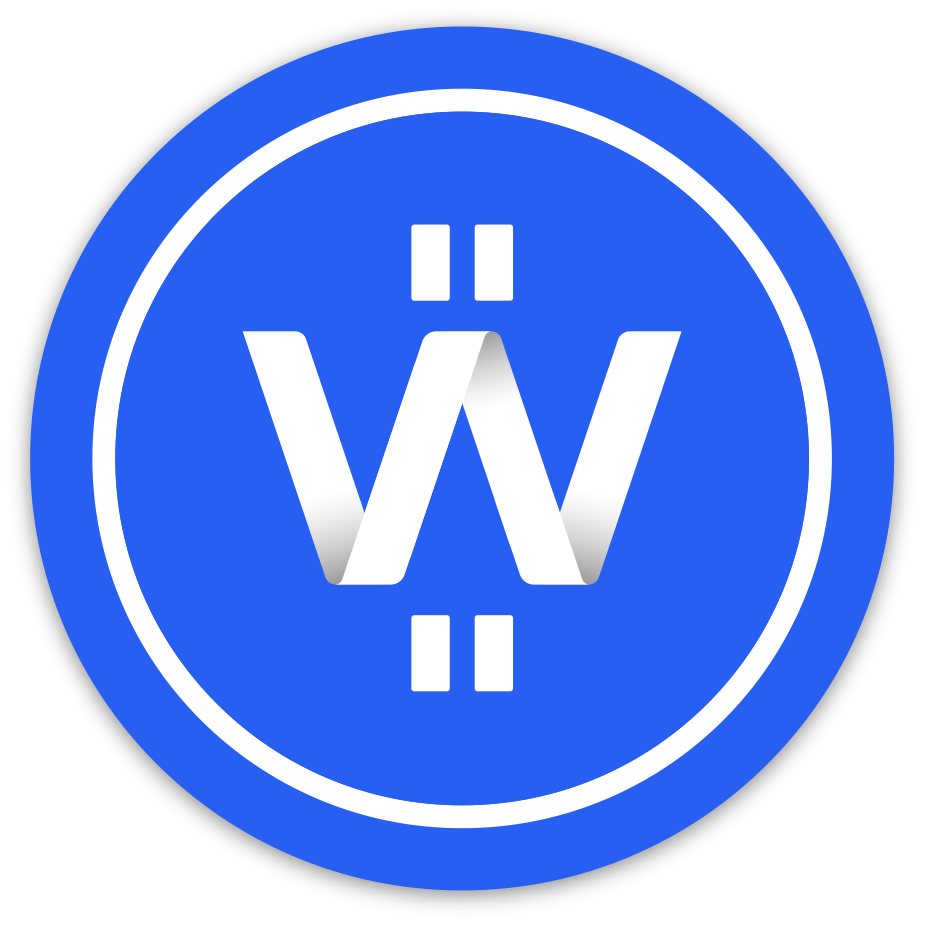 $WECO, our native utility token, empowers users with exclusive benefits within the ecosystem, including access to discounted property bookings, enhanced rewards, and staking opportunities. As the heart of our vibrant community, $WECO adds value by fostering engagement and enabling seamless transactions, creating a sustainable and thriving network for all participants.
Governance, Tokenomics, and Community Value
$WECO grants community members governance power, giving them a say in the platform's direction and development through decentralized decision-making.
$WECO serves as a versatile utility within the ecosystem, enabling token holders to unlock exclusive benefits such as discounts, extra payouts, property rentals, and access to exclusive offers, fostering a vibrant and engaging community of value-driven interactions.
The tokenomics of $WECO ensure a deflationary mechanism, with 20% of all platform commissions used for token burning and liquidity provision, fostering scarcity and increasing its value over time. There is a buy-back program, and staking also further rewards long-term visionaries.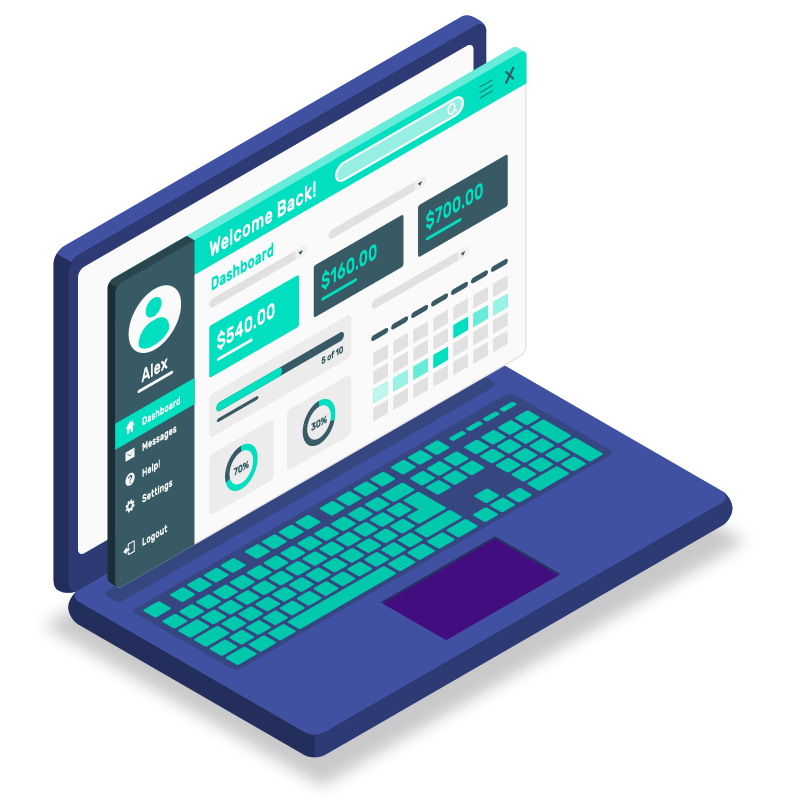 Efficiently manage your tokenized assets, streamline payouts, and empower your NFT holders with personalized dashboards. From real-time performance tracking to transparent communication and seamless payout management, our platform offers a unified user experience that fosters trust and engagement.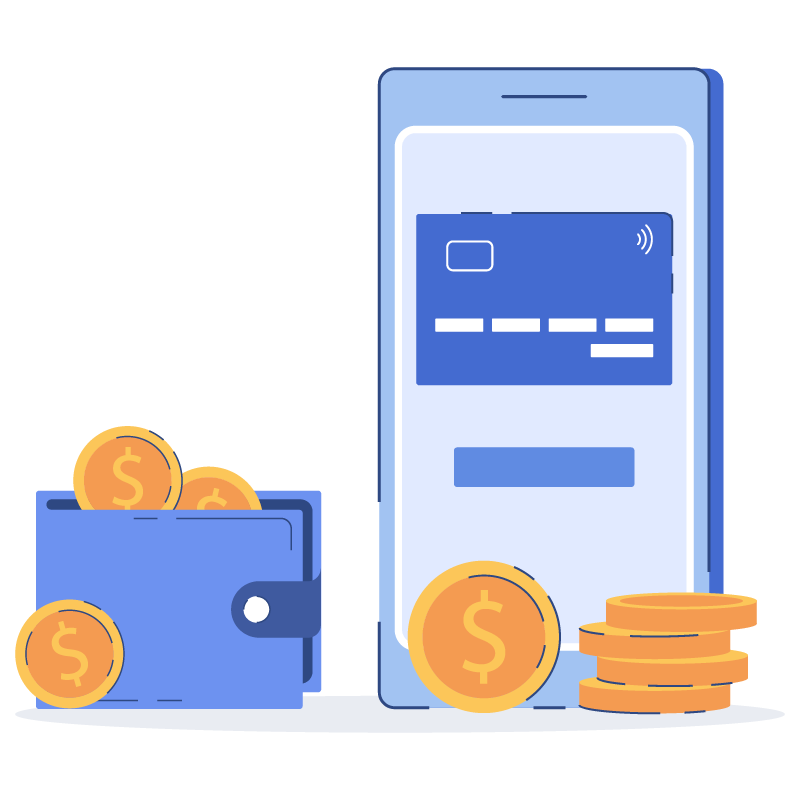 Offer your clients the flexibility they deserve with integrated payment options, including credit cards and cryptocurrencies, along with the convenience of both web2 and web3 dashboard logins.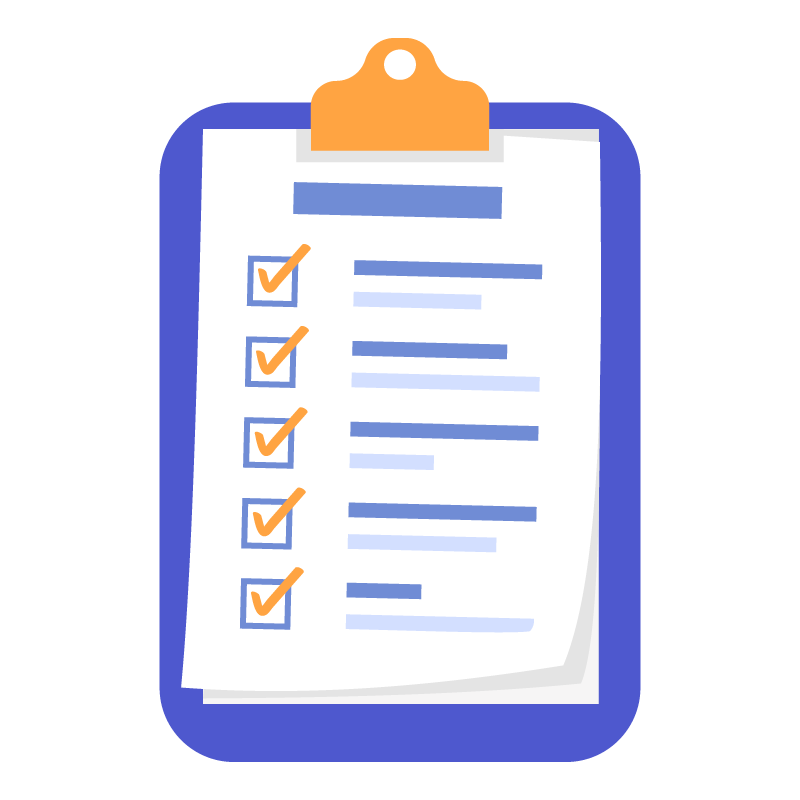 Operate with peace of mind as your asset tokenization is supported by the regulatory approval of The National Commission of Digital Assets of El Salvador. Benefit from a stable legal framework that enhances the credibility of your global operations.
Check out the Weset Marketplace