Weset is an award-winning fintech and tokenization company
Weset is opening dynamic and global markets for property owners through tokenization, while offering token holders endless possibilities to build global real estate portfolios and passive income.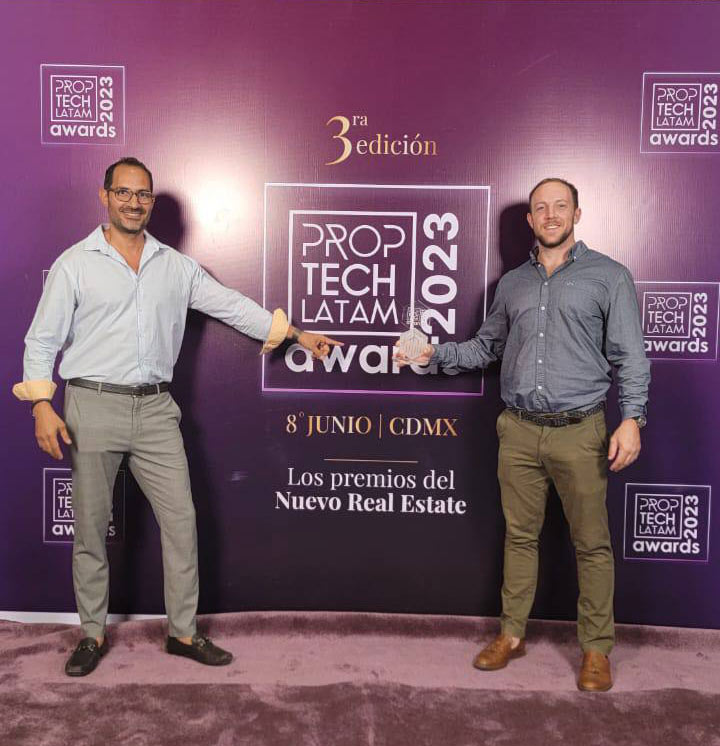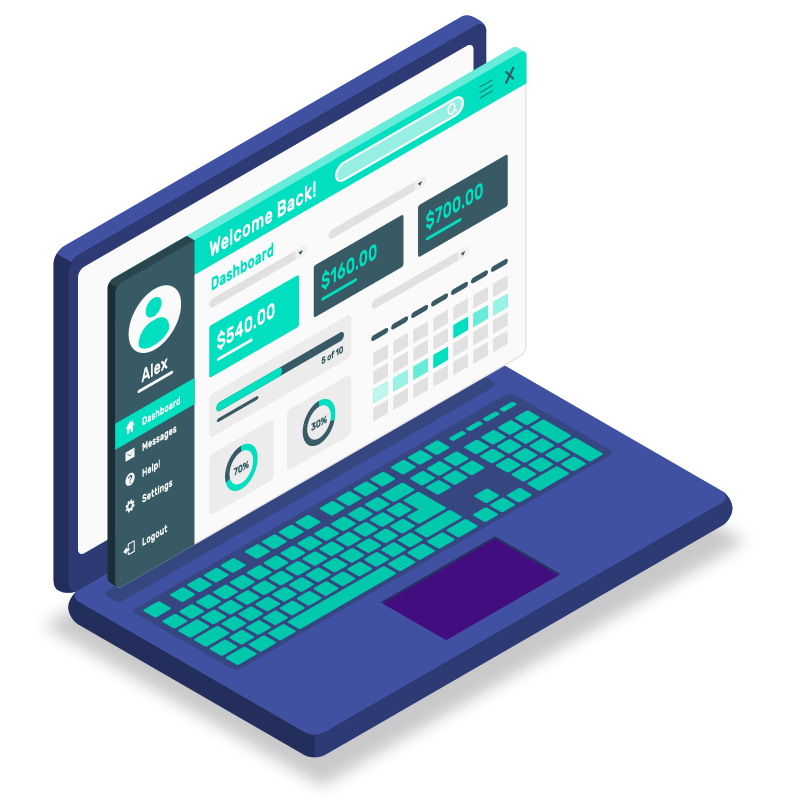 Tailored Dashboards for Optimal Management
Efficiently manage your tokenized assets, streamline payouts, and empower your NFT holders with personalized dashboards. From real-time performance tracking to transparent communication and seamless payout management, our platform offers a unified user experience that fosters trust and engagement.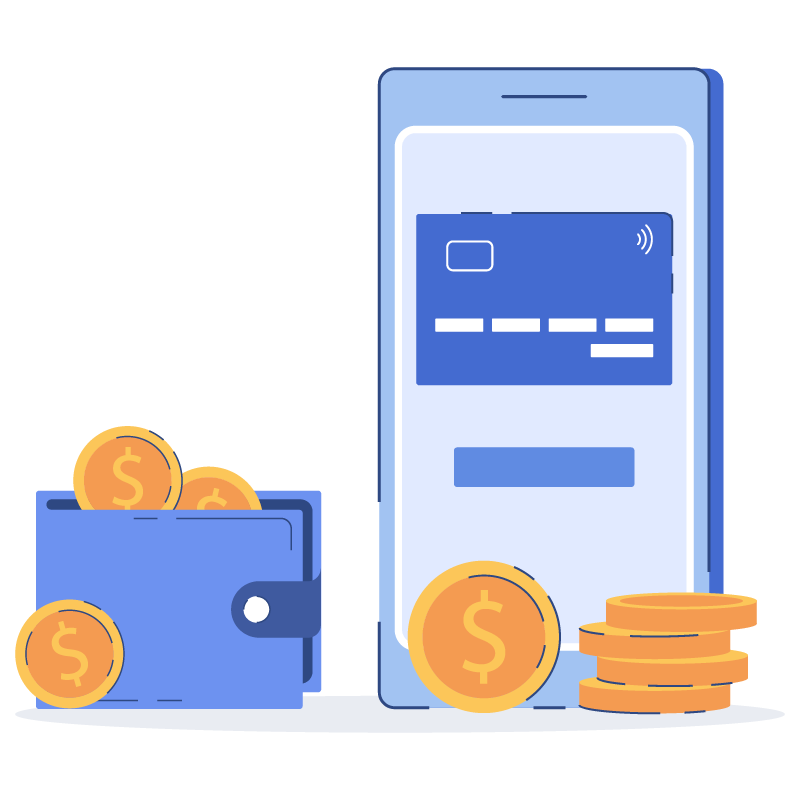 Seamless Integration of Payment Options and Web Logins
Offer your clients the flexibility they deserve with integrated payment options, including credit cards and cryptocurrencies, along with the convenience of both web2 and web3 dashboard logins.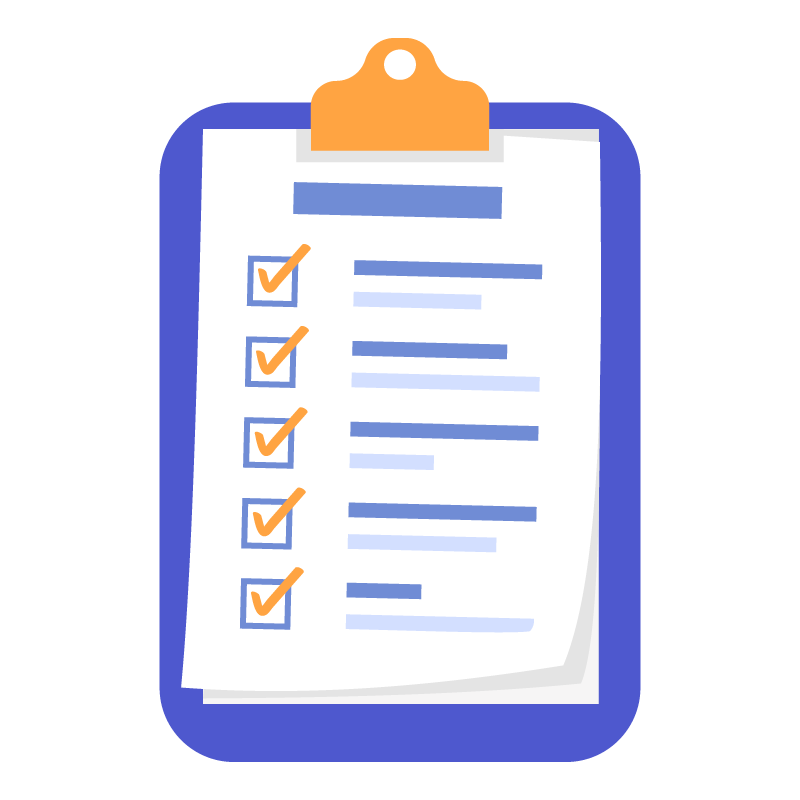 Experience Regulatory Confidence
Operate with peace of mind as your asset tokenization is supported by the regulatory approval of The National Commission of Digital Assets of El Salvador. Benefit from a stable legal framework that enhances the credibility of your global operations.
Follow us on social networks, learn, share insights, and become a part of the Weset community.