Weset is an award-winning fintech and tokenization company
Join the revolution in real estate. Weset is opening dynamic and global markets for property owners through tokenization, while offering token holders endless possibilities to build global real estate portfolios and passive income.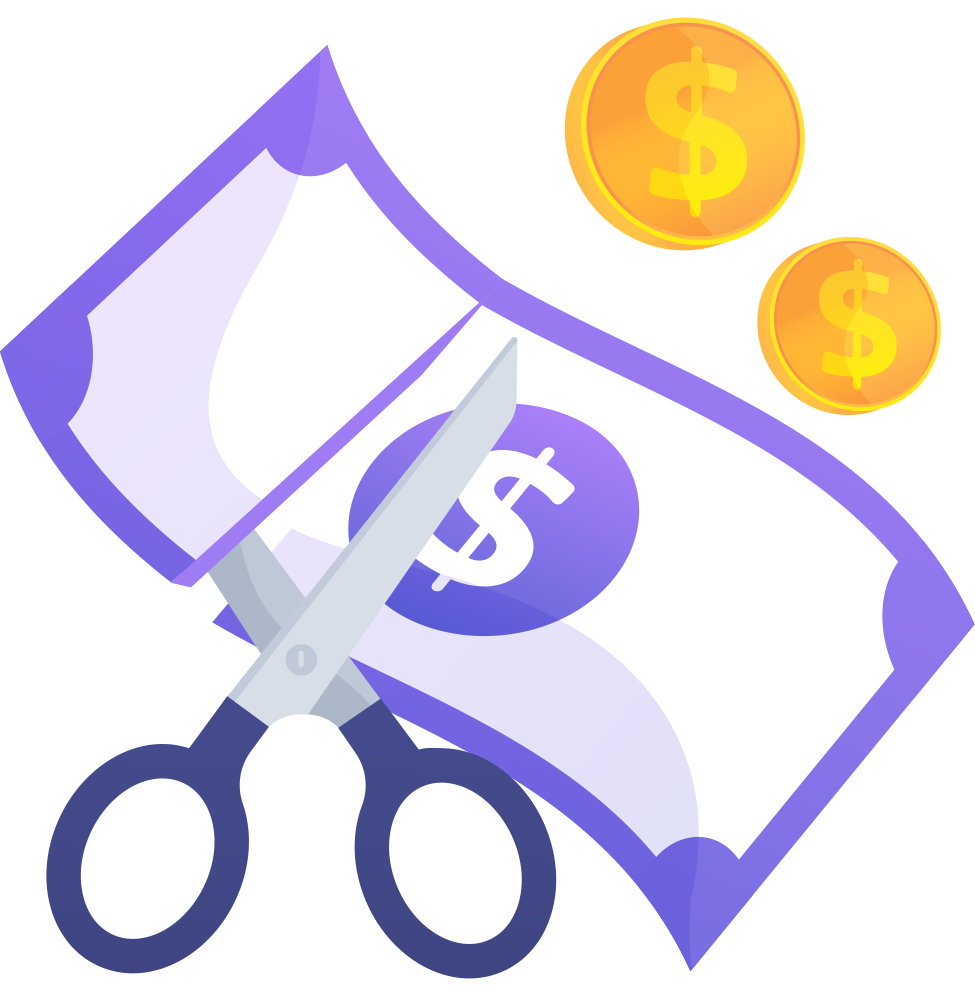 Luxury Real Estate Made Affordable
Unlock the world of luxury real estate with affordable fractions. Own a share of prestigious properties starting from just $100. Experience unparalleled value and investment opportunities.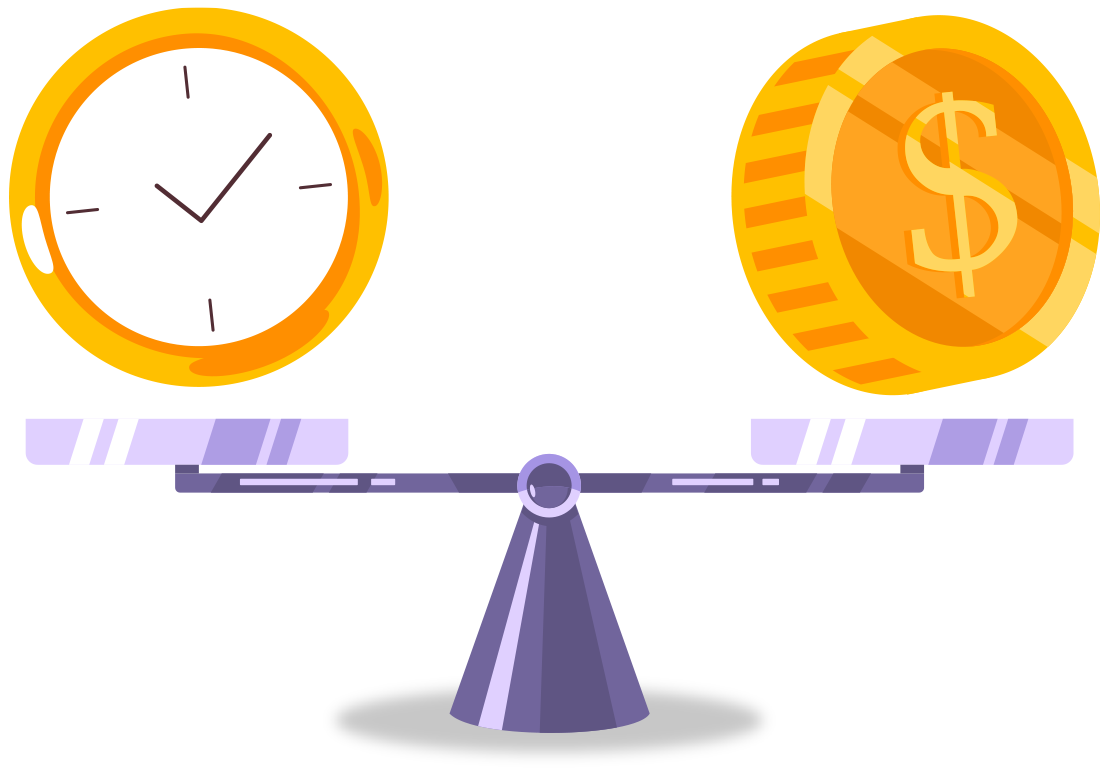 Global Real Estate Markets
Tokenize your property and unlock a global network of investors and community participants. Attract investment from around the world, creating new opportunities and fostering a diverse community of stakeholders.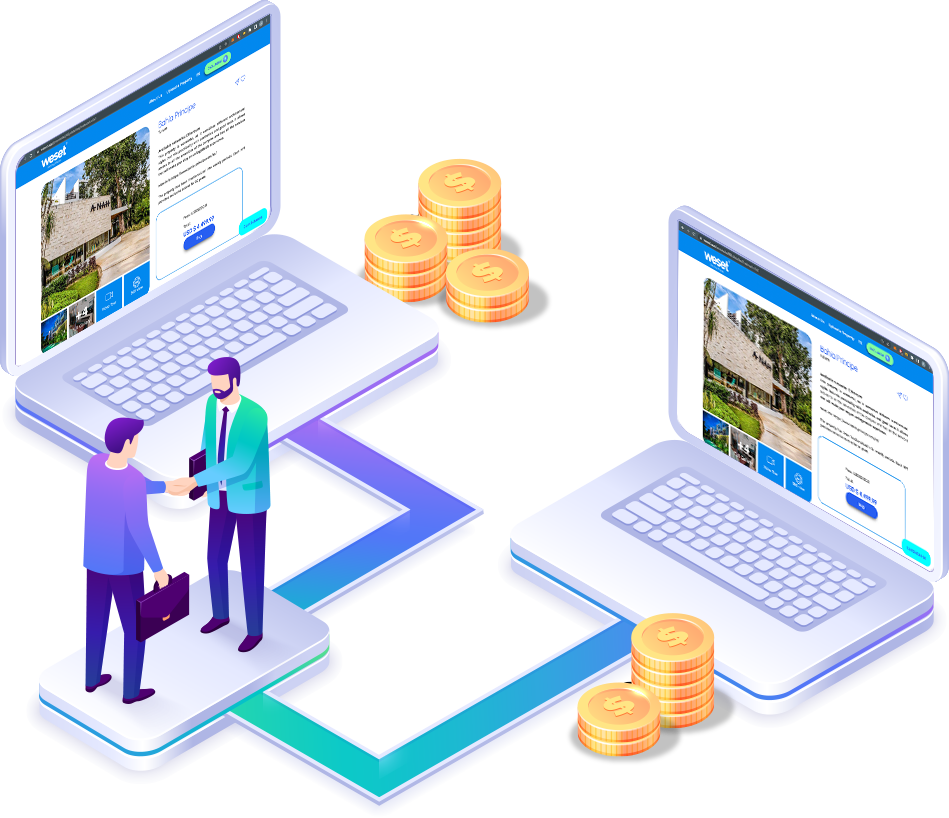 Customize and Innovate
Tokenize your property and unlock endless possibilities to create unique products and offerings tailored to your business needs and the preferences of your global community. Innovate, experiment, and explore new ways to maximize the value of your property in the digital era.
Staking Phase 1
$WECO Hodlers can stake their tokens for rewards.
MadreXelva Glamping
• Weset's first client will launch 2 collections to participate in their world class glamping venue in the Riviera Maya.
• The first use case for Blockchain as a Service platform.
Staking Phase 2
$WECO holders can stake their tokens to gain yield, while at the same time adding liquidity to the $WECO market.
Weset Asset Expansion
The entire Weset ecosystem comes together, showcasing the value of the entire ecosystem and the future of tokenized RWA
Major on-boarding phase
• Continue to onboard a variety of clients, showcasing Weset.app's global and scalable ecosystem.
• Offer Weset community an unparalleled exposure to global fractionalized asset classes.
• "From tequila to healthcare"
$WECO Rewards
Build value for $WECO hodlers based on community values.
Secondary Market Place
Add liquidity and flexibility for Weset digital asset holders.
NFT Rental Market
Single token real estate NFTs for rent.
Follow us on social networks, learn, share insights, and become a part of the Weset community.